WORLD SURF LEAGUE
World Surf League will show that surfing is much more intense than people think.
OOH
Ads will be placed across the nation to demonstrate the brutal physicality that people don't often see of the sport.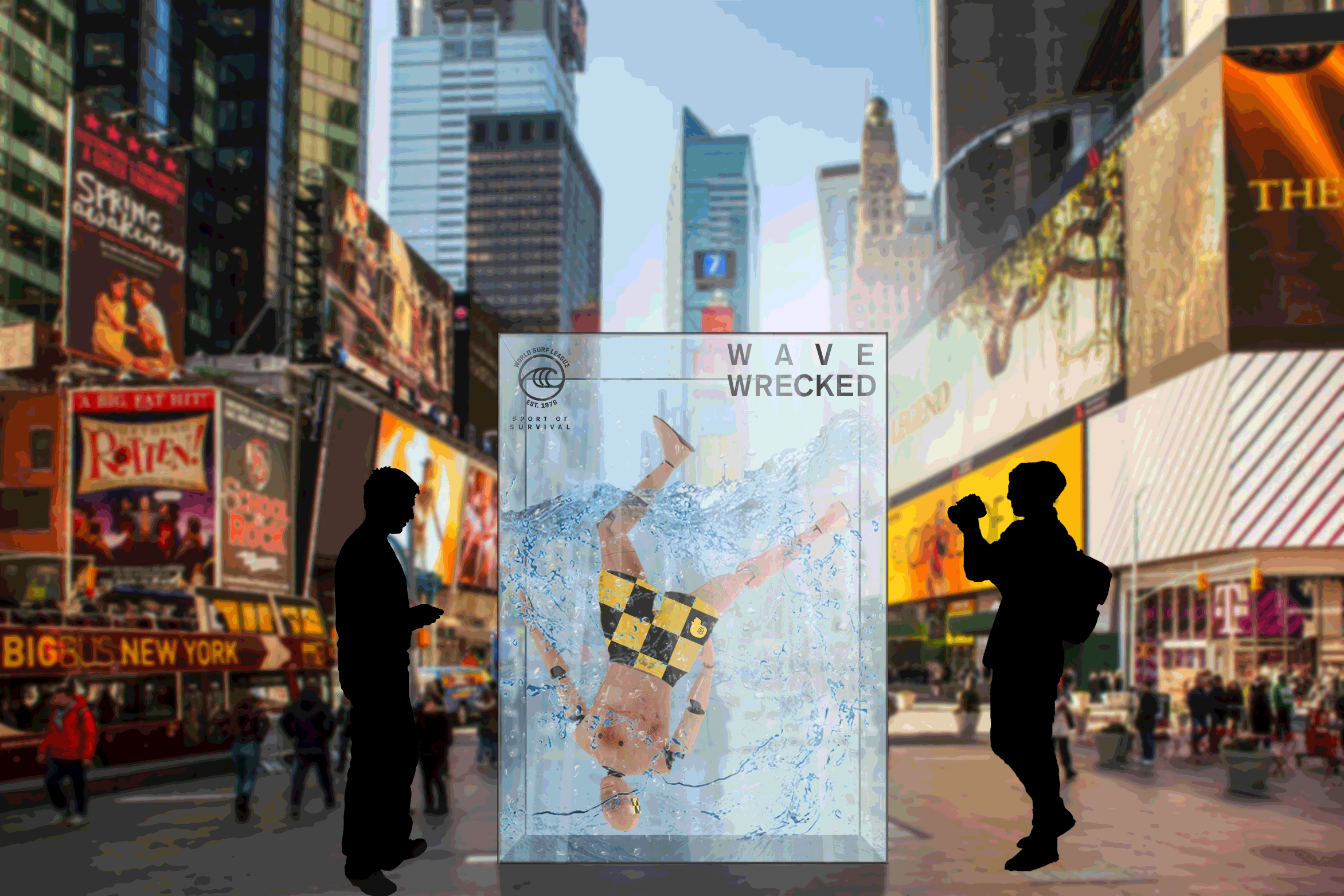 VR Experiences will be placed at surfing competitions. Participants will be immersed in a controlled environment to experience what it's like to be submerged under a large wave.